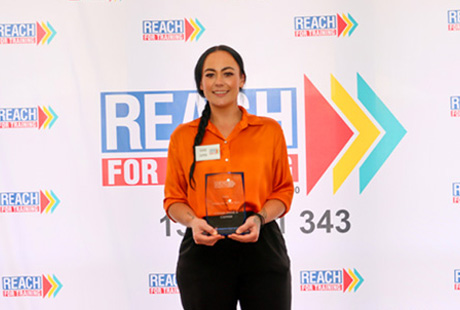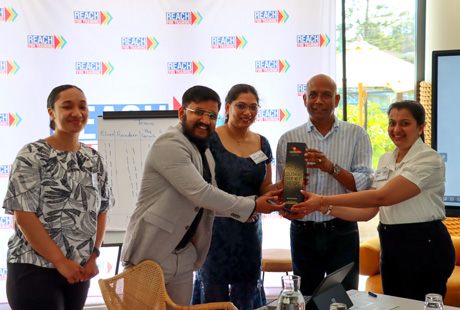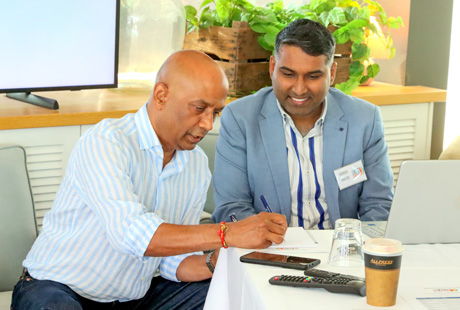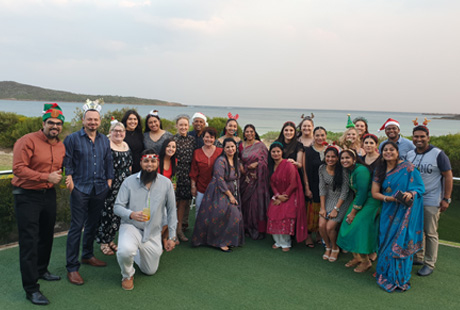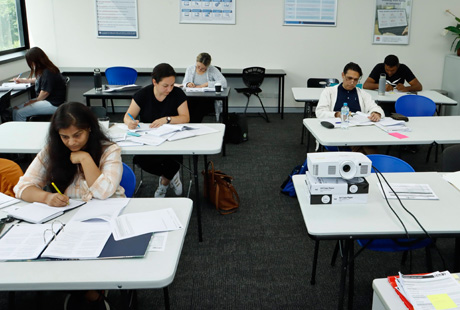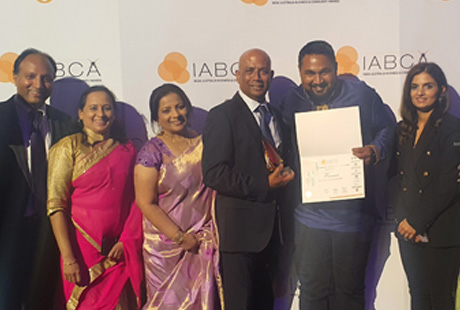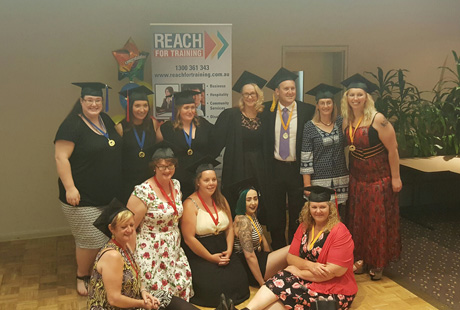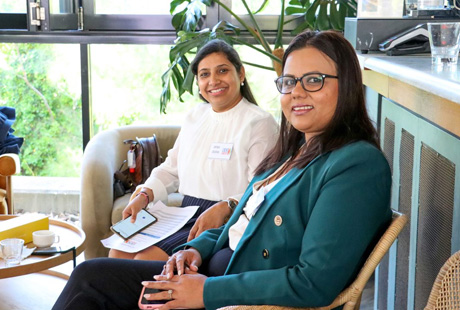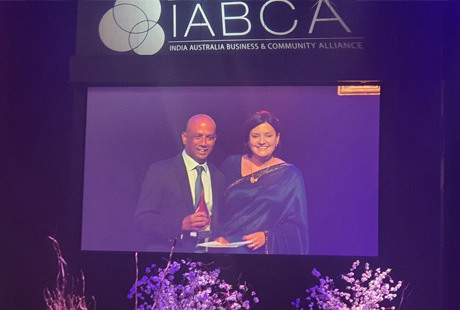 A Learner Centric Registered Training Organisation with a Community Mindset.
Since established in 2002, we have grown from a small business to a quality training organisation , operating across Australia and internationally. As an international award-winning organisation, REACH strives to achieve quality learning outcomes for our clients through flexible and competitive training solutions. By combining hands-on practical experience and strong theoretical knowledge, our learners are supported to meet their goals.
At REACH we put Learner at the centre of everything we do. We acknowledge the Learner voice as central to the learning experience whether that's helping a learner finding the right course, designing a new course, making improvements to our delivery methods, or giving support to the learner's needs.
REACH is registered with the Commonwealth Government's National Vocational Education and Training (VET) Regulator The Australian Skills Quality Authority (ASQA) with RTO No: 91280. To be registered, REACH is required to operate under the National Vocational Education and Training Regulator Act 2011 established by the Commonwealth Government.
Vision Statement
Skilling Today – Better Tomorrow
Mission
Empower learners to build better communities through quality training and employment.
Values
REACH's values are RICH
Respect
REACH believes anyone can discover opportunities if they are open to it. REACH's culture encourages inclusiveness at its core
Integrity
REACH aims to help anyone who wants to help themselves. REACH builds connections with their learners to show them they are valued.
Commitment
REACH believes the essence of education is to empower the lives of learners, with a prerequisite of ensuring their health and well-being.
Honesty
REACH is straightforward and reliable, using open, honest language
REACH had humble beginnings, through good old fashioned hard work REACH has experienced significant growth over the years. Summarised below are some of the Key Growth Pillars.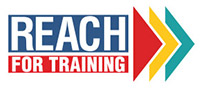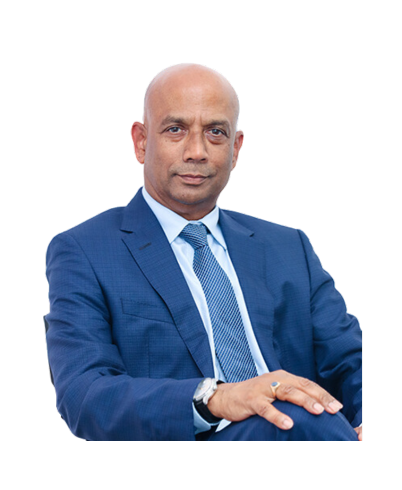 Message from
Our CEO Padmanabhan Suresh
Thank you for considering REACH for Training (REACH).
We look forward to working with you to achieve your career goals.
REACH is committed to providing high quality standards of vocational education and training. We aim to provide a happy, friendly atmosphere in which to learn. REACH will ensure that you will receive the opportunity to fulfil your personal potential during your training, and every endeavour will be made by the staff to accommodate the training, to your individual needs.
We will sincerely ensure that your time at REACH is a memorable and productive learning experience.
REACH AWARDS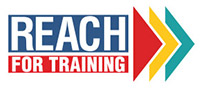 REACH for Training is a participating member of: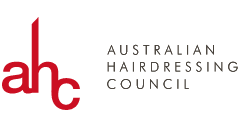 Australian Hairdressing Council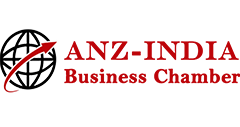 ANZ India Business chamber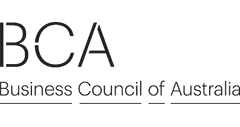 Business Council of Australia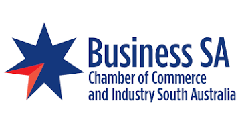 Business SA- Chamber of Commerce & Industry South Australia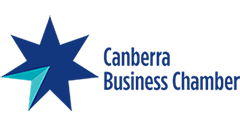 Canberra Business Chamber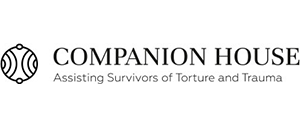 Companion House ACT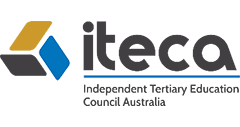 ITECA – Independent tertiary education council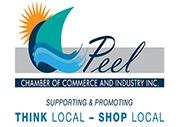 PEEL Chamber of commerce and Industry INC.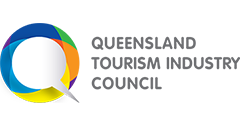 Queensland Tourism Industry Council.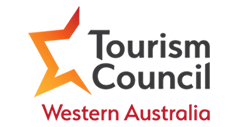 Tourism Council Western Australia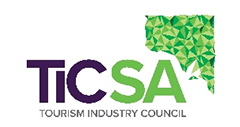 TICSA – Tourism Industry Council South Australia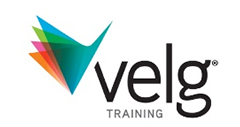 TVelg Training