Australian Apprenticeships and Traineeships are an important part of VET. Gaining a VET qualification through an Australian Apprenticeships and Traineeships gives you the opportunity to train, study and earn an income at various qualification levels. Australian Apprenticeships and Traineeships combine time at work with training, and can be full-time, part-time or school based.
Apprenticeship & Traineeships are jobs that combine work and structured training. Although they vary from one industry to another, traineeships/apprenticeship include:
Earn while you Learn
Paid employment under an appropriate industrial arrangement (for example, an award or enterprise agreement)
A Training Contract that is signed by both the employer and employee (trainee or apprentice) and registered with the respective State and Territories – Department of Education agencies. The only exceptions to this rule are trainee or apprentice
A qualification, delivered by a Registered Training Organization (RTO), that meets the requirements of a declared traineeship/apprenticeship in respective States and Territories and leads to a nationally recognized qualification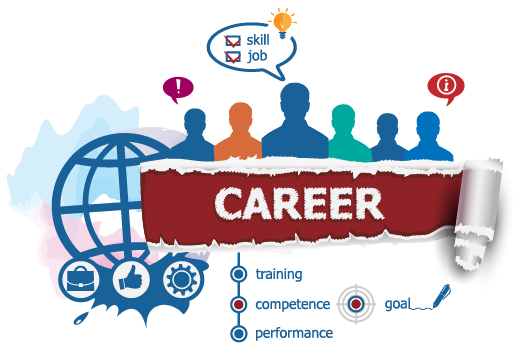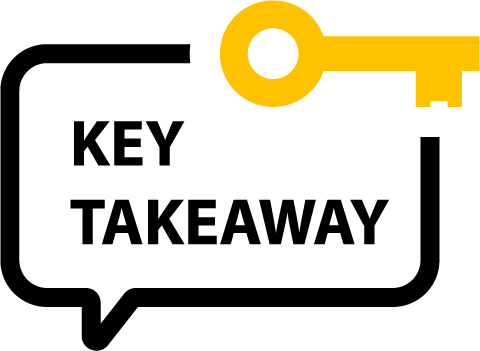 Key points about Traineeships
Delivered completely in the workplace
Customized to meet the needs of employers
Offered to existing workers (workers currently in the workforce)
Established in new industries and at higher qualification levels
Easily linked to further vocational education and training and university studies
Training
Work based training for traineeships and apprenticeships are provided by the employer at the workplace. Additional structured qualification training is delivered by a registered training organization (such as REACH)
REACH is registered with the Governments to provide training under the Traineeship & Apprenticeship for the approved courses. This training may be delivered off the job or in the workplace.
The Government subsidizes the cost of this training for approved new entrant and existing worker trainees. Government subsidised training is only available for Australian Citizens, Permanent Residents and other approved visa categories.
For any further information please contact one of our Training Coordinators at 1300 361 343.